Company Profile

Yancey & Jamieson distributes metal wall and roof cladding systems in a complete, engineered package including shop drawings, custom fabricated trim and attachment systems.



Since 1977, Yancey & Jamieson has built its reputation on quality, design, fabrication innovation and timely delivery for many of the most successful companies in the world. With excellence as the number one goal, Yancey & Jamieson has become a leader in the industry.

Working hand-in-hand with globally recognized architectural firms and providing services from concept to completion of multi-milion dollar projects, Yancey & Jamieson has become one of the Southeast's leading fabricators and distributors of architectural metal cladding.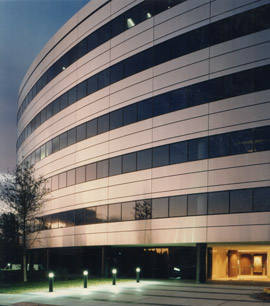 Perimeter Center - Atlanta, GA